Category

:New Inventory Archives - Anchor Toyota
What Are the Best Cars for Newcomers in Canada?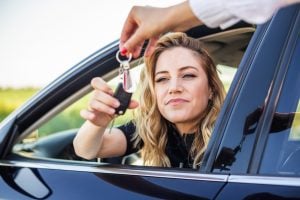 Newcomers to Canada and first-time car owners need an affordable and efficient vehicle to get settled and started in their new home, and we at Anchor Toyota can oblige with a new inventory boasting plenty of thrifty and attractive models. Allow us to help ease your transition to Canada and treat yourself to one of our […]
Non-Car People Asking Car People Questions - Welcome!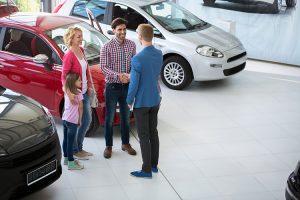 Hey, Mike Morin here! You may know me as the Sales Manager of Anchor Toyota, but I'd like to let you in on a little bit more.  I am a Dad, to Kaileigh, Tristan and Sophie, the three most amazing kids, plus a dog named Duke!  I was raised with old school values and I am […]