Hey, Mike Morin here!
You may know me as the Sales Manager of Anchor Toyota, but I'd like to let you in on a little bit more. I am a Dad, to Kaileigh, Tristan and Sophie, the three most amazing kids, plus a dog named Duke! I was raised with old school values and I am also tech-savvy. I am a Red Seal and Grand Master Technician, with locomotive and Oilfield experience, who has never written a blog before.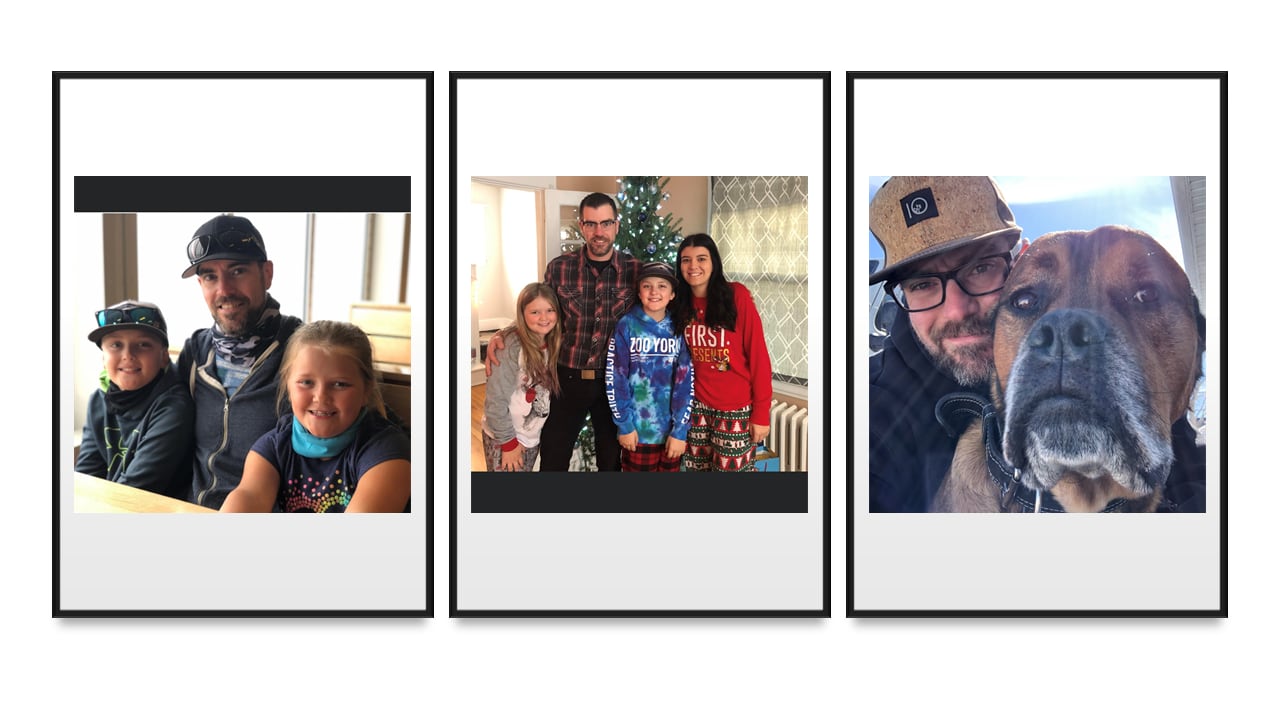 So why am I doing this? Simply put, I want to answer some "car basics" questions I've been asked over the years and to share my knowledge with you. This blog is where "non-car" people can come for simple, relevant, valuable information they may not have known about purchasing, owning, and selling a vehicle. Anything Automotive – tips, tricks, and everything in between. I'll break it down, cut through the jargon and bring you a straightforward source of Car 101.
The inspiration for this blog came from you and your questions, so please, keep them coming. Ask me anything automotive related! I will provide you with my clear and honest opinion. Comment on the blog or email me directly at mmorin@steeleauto.com
So, if you've read this far, join me next time as I tackle Trade-Ins: How You Can Get Top Dollar
-Mike